Reasons Why Wool Clothing Is Ethical
Many women are ethical shoppers, looking for clothing made in an environmentally and socially responsible way. However, many people don't consider wool as a sustainable option. In this post, we'll explore the reasons why wool is an ethical fabric choice. We'll discuss the environmental impacts of wool production and how buying wool contributes to positive change. Plus, we'll share some tips on shopping for wool products ethically. So, whether you're a longtime vegan or just interested in learning more about sustainable fashion, read on for everything you need to know about why wool is an ethical fabric choice.
There are many reasons why wool clothing is ethical. Unlike synthetic materials, wool is a natural and sustainable product from sheep who roam freely outdoors. Wool is also biodegradable and durable, so it can be worn for many years without harming the environment. Moreover, the wool industry supports hundreds of thousands of jobs worldwide, and the animals who provide the wool are treated humanely. If you're looking for an ethical fabric to wear, look no further than wool!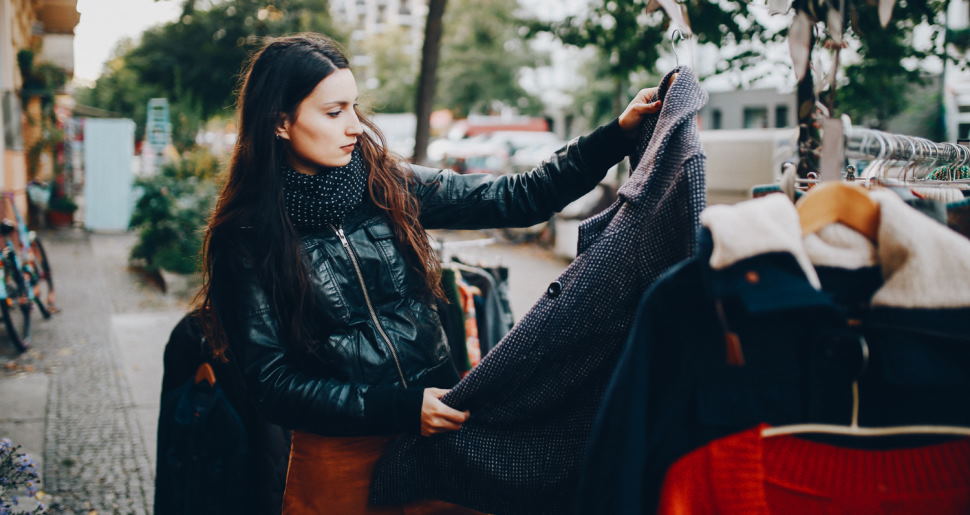 Is wool sustainable and ethical?
When you're buying clothes, it's important to think about your purchase's impact on the environment. With so many sustainable and ethical clothing options available today, it's easier than ever to make responsible choices. But what about wool? Is wool a sustainable fabric choice? We'll take a closer look at the sustainability and ethics of wool production to help you decide if it's the right choice for you.
As the weather transitions from hot to cold, it's important to start thinking about what you'll wear throughout the fall and winter. If you're looking for something warm and ethical, wool is a great option. Here are four reasons why wool clothing is ethical:
Wool is a natural fiber that comes from sheep.
Wool production supports sustainable farming practices.
Wool clothing can be recycled or composted at the end of its life cycle.
Wool fabrics are breathable and insulating, making them ideal for cold weather.

Wool in a sustainable fashion industry
Is the fashion industry responsible for the biggest fleece pollution ever, or can wool become an even more sustainable material than cotton in the near future? We will get to know its benefits and disadvantages and why wool is such a hot topic right now. Last but not least, we will show you how your favorite brands are using this natural wonder fiber. So, let's start with: What makes luxury wool so special and unique?
As the sustainability movement continues to grow, more and more people are looking for ways to be more environmentally conscious in their everyday lives. One of the most important – but often overlooked – aspects of being sustainable is choosing clothing made from sustainable materials. Wool is one such material, and it can be used in various ways to create eco-friendly fashion. Here we'll explore some of the benefits of using wool in the sustainable fashion industry and discuss how you can use this versatile fabric in your wardrobe.